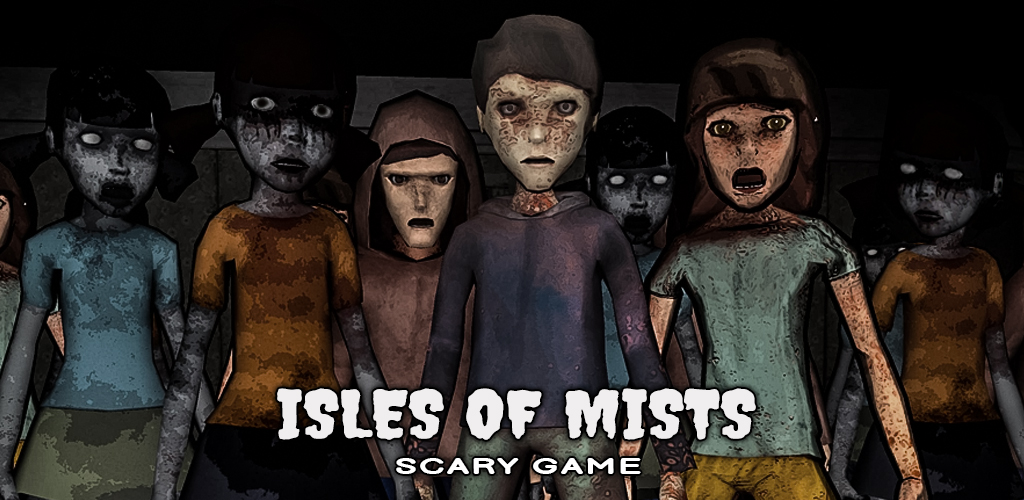 Isles of Mists (Horror Game)
Start a scary adventure and be the first to solve all the mysteries of the new horror!

In this horror game, you have to plunge into a frightening and exciting adventure together with the main character!
The protagonist gets into a situation from which there is no way out without your help!
It is a fascinating and interesting story in the spirit of classic quests and adventures.
Easy puzzles to work out.
Plenty of enemies and monsters.
Weapons and resource management.
In the story, the protagonist and his friends find themselves in the old abandoned Manor.
While confessing the mansion, your friends disappear, and you start being chased by scary monsters.
You have to find your friends and solve the mystery of the abandoned estate.
Help the protagonist make the right decisions, overcome all the puzzles and solve the terrible mystery.
In the game you have to fight with many different creatures and figure out what is happening.
This horror game is an exciting and frightening adventure.
The main thing in the game: it is an adventure quest based on solving puzzles, learning the game world, as well as various interactions with objects.
What awaits you in the adventure horror game: - A mysterious and fascinating story! - Interesting story! - Puzzles, riddles and hidden objects! - Atmosphere of adventure! - Survival among monsters! - Nice stylized graphics! - I hope you enjoy the game!
Install instructions
unzip the archive and run the file - Isles of Mists.exe
Also available on